Welcome to Spay & Neuter Intermountain Pets & Pet Placement (SNIPPP)
A bit about us : We are a non-profit, 100% volunteer based no-kill animal welfare organization. Our mission is to address & remedy the issues related to companion animal overpopulation through funding a spay/neuter program, community education & the rescue & placement of at-risk animals. We serve the communities of the Intermountain Area including Northeastern Shasta County & adjoining areas in Modoc & Lassen counties of Northern California.
SNIPPP's FREE Cat Spay & Neuter Program to end March 31, 2020. Click on NEWS from the menu on the left to READ ALL ABOUT IT

Don't stop by without having a look at our pets waiting for their forever home! Click on the Animals tab to the left!
SNIPPP is pleased to be the 2019 recipient
of a $5,000 Grant from the
Animal Welfare Endowment Fund of the Shasta Regional Community Foundation
for spay & neuter assistance to animals in Shasta County!




On our mailing list? Check it out!
SNIPPP's 2019 Fall-Winter Newsletter!
Read it online here!
We're so HAPPY to have Loving Homes!


We were ADOPTED IN 2019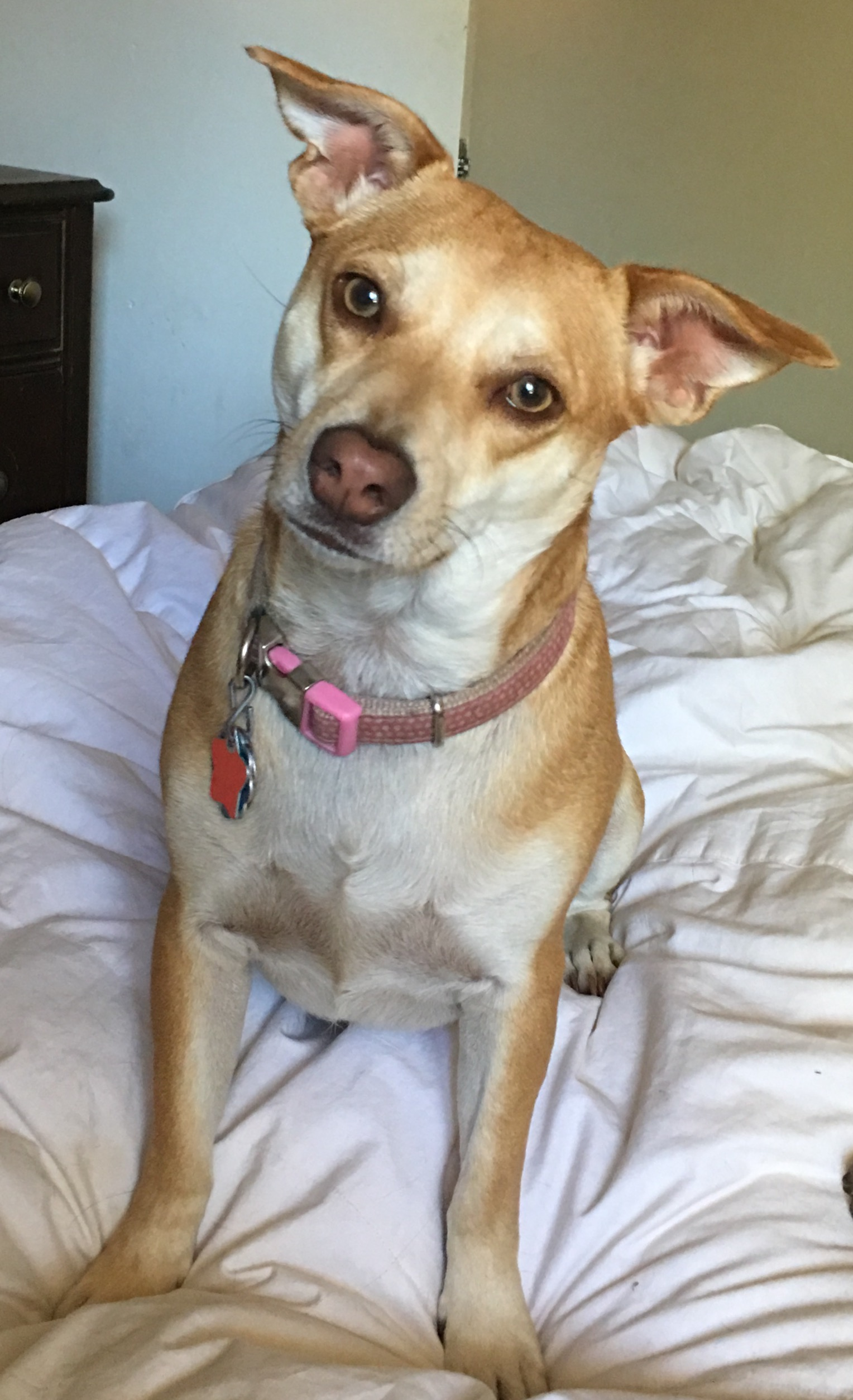 SNIPPP gives a Great Big

"THANK YOU!"

To all the sponsors, golfers, donors, volunteers &
Fall River Valley Golf & Country Club
for helping to make our
Golf Day Fundraiser a success!

Check out the photos here.

Best wishes for 2020!



**********
Spay and Neuter Intermountain Pets and Pet Placement (SNIPPP)
P.O. Box 223, McArthur, CA 96056 www.snippp.org 530-336-6006 snippp@frontiernet.net

SNIPPP is a 501 (c) (3) nonprofit animal welfare organization, Tax ID 20-7288696, providing spay and neuter vouchers,
rescue and placement, and lost and found services in the Intermountain Area.
** If you need to fill out an online Courtesy Listing to re-home your dog or cat, please click on Forms/Apps in the menu on the left of the screen.**