Welcome to SNIPPP
Spay & Neuter Intermountain Pets & Pet Placement
A bit about us : We are a non-profit, 100% volunteer based no-kill animal welfare organization. Our mission is to address & remedy the issues related to companion animal overpopulation through funding a spay/neuter program, community education & the rescue & placement of at-risk animals. We serve the communities of the Intermountain Area including Northeastern Shasta County & adjoining areas in Modoc & Lassen counties of Northern California.
Read All About It - In the News
IMPORTANT CHANGES TO SNIPPP VOUCHER PROGRAM EFFECTIVE MARCH 1, 2023
SNIPPP is a proud member of the Best Friends Network
SNIPPP is a proud member of the Bissell Pet Foundation's Partners for Pets
Don't stop by without having a look at our pets waiting for their forever home!
SNIPPP is proud to have received the following generous Grants from The Community Foundation of the North State in 2022!
Animal Welfare Fund - $1,000
Burney Regional Community Fund - $7,500
Redding Rancheria Community Fund - $7,500

Not on our mailing list?
SNIPPP'S DECEMBER 2022 OUTREACH LETTER IS HERE!
We're so HAPPY to have Loving Homes!

We were ADOPTED IN 2019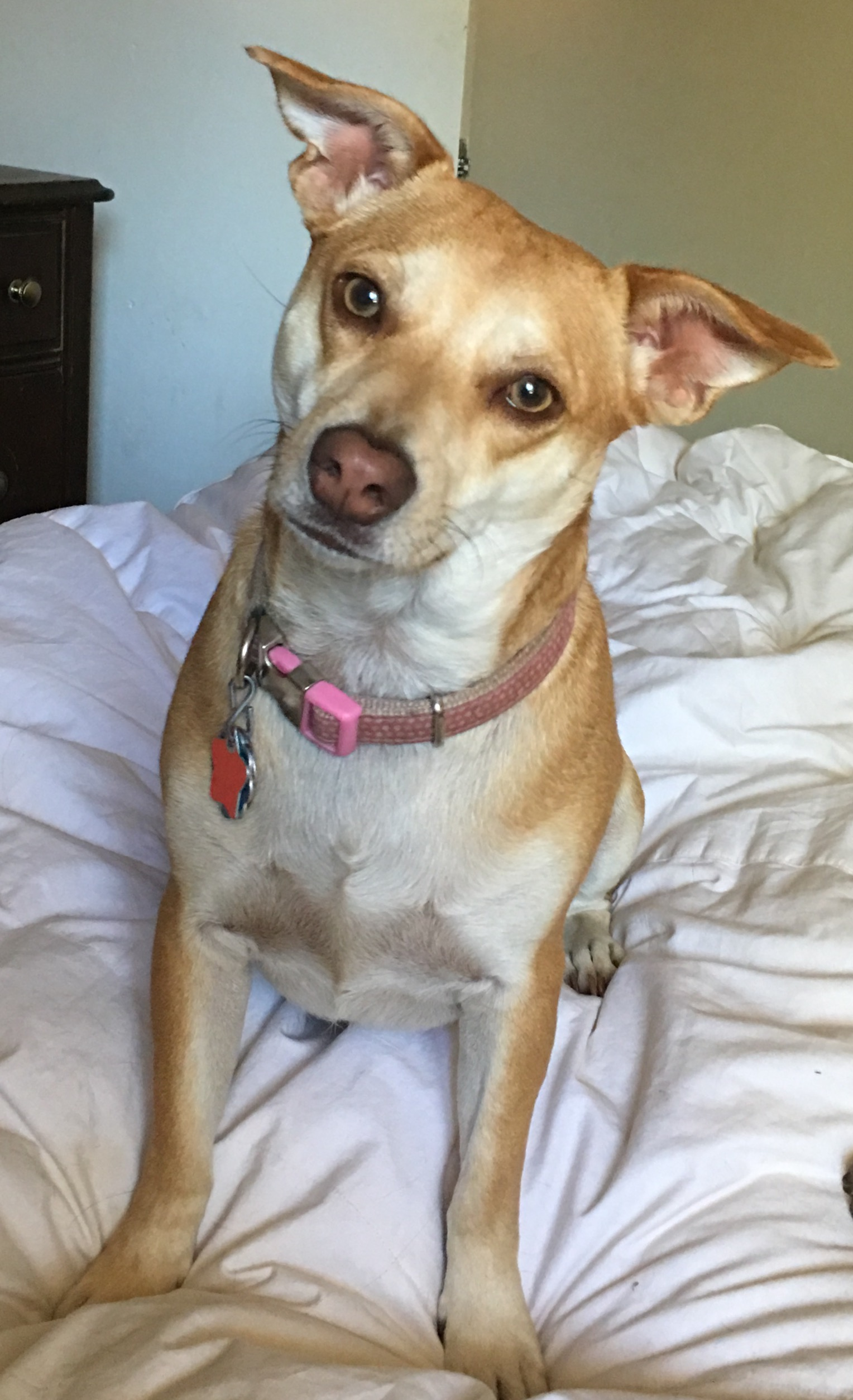 **********
Spay and Neuter Intermountain Pets and Pet Placement (SNIPPP)
P.O. Box 223, McArthur, CA 96056 www.snippp.org 530-336-6006 snippp@frontiernet.net

SNIPPP is a 501 (c) (3) nonprofit animal welfare organization, Tax ID 20-7288696, providing spay and neuter vouchers,
rescue and placement, and lost and found services in the Intermountain Area.
** If you need to fill out an online Courtesy Listing to re-home your dog or cat, please click on Forms/Apps in the menu on the left of the screen.**
FUNDING SOURCES
In addition to personal donations and fundraiser receipts, SNIPPP is pleased to acknowledge the generosity of other major donors.
SNIPPP is very grateful for the ongoing support we have received from Chrissie's Fund; with their truly amazing generosity, incredibly good outcomes for dogs in the Intermountain area have been possible!